Local, Town/Parish and Police & Crime Commissioner Elections – Thursday 6th May 2021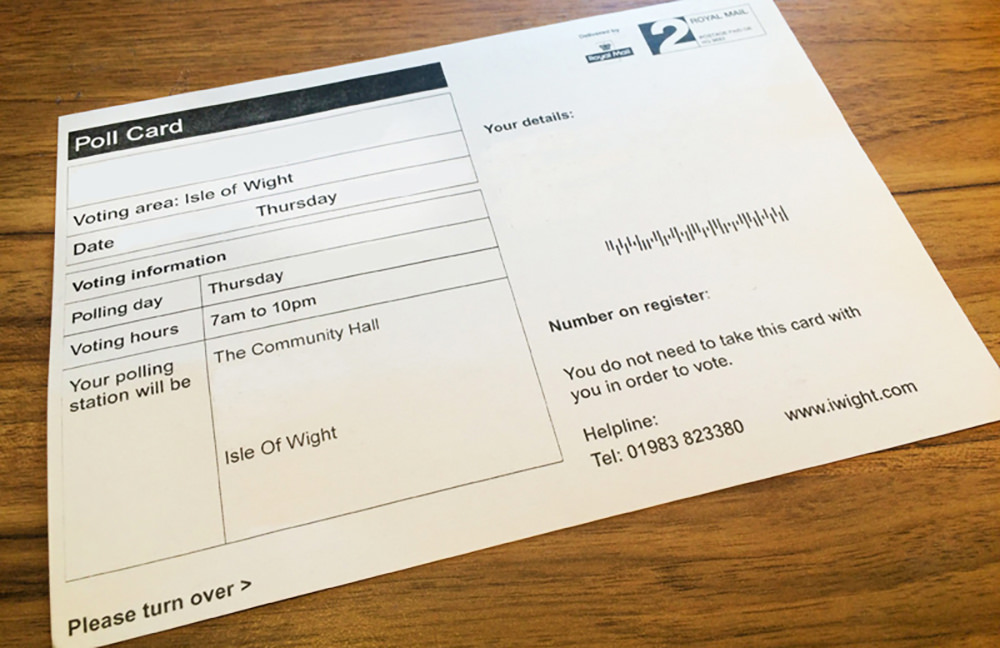 Who's standing in your area?
Find out the candidates that are standing for election in your ward in the 2021 local election.
Local Election Candidates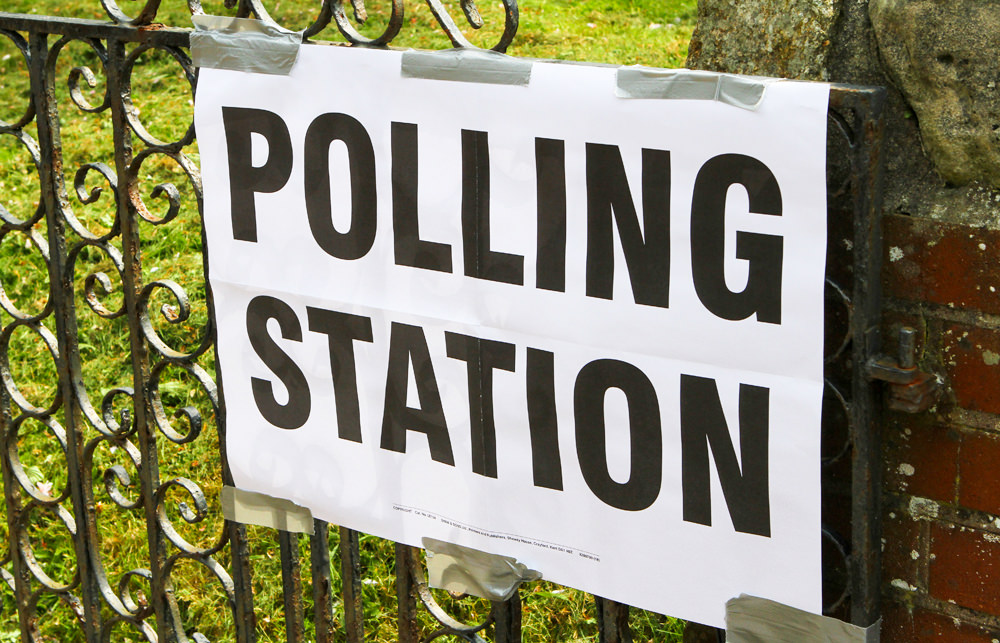 Where do I vote?
Your local polling station is listed on your poll card. If you've lost your poll card don't worry, you can still vote and you can find your correct polling station by clicking the link below.
Polling Stations